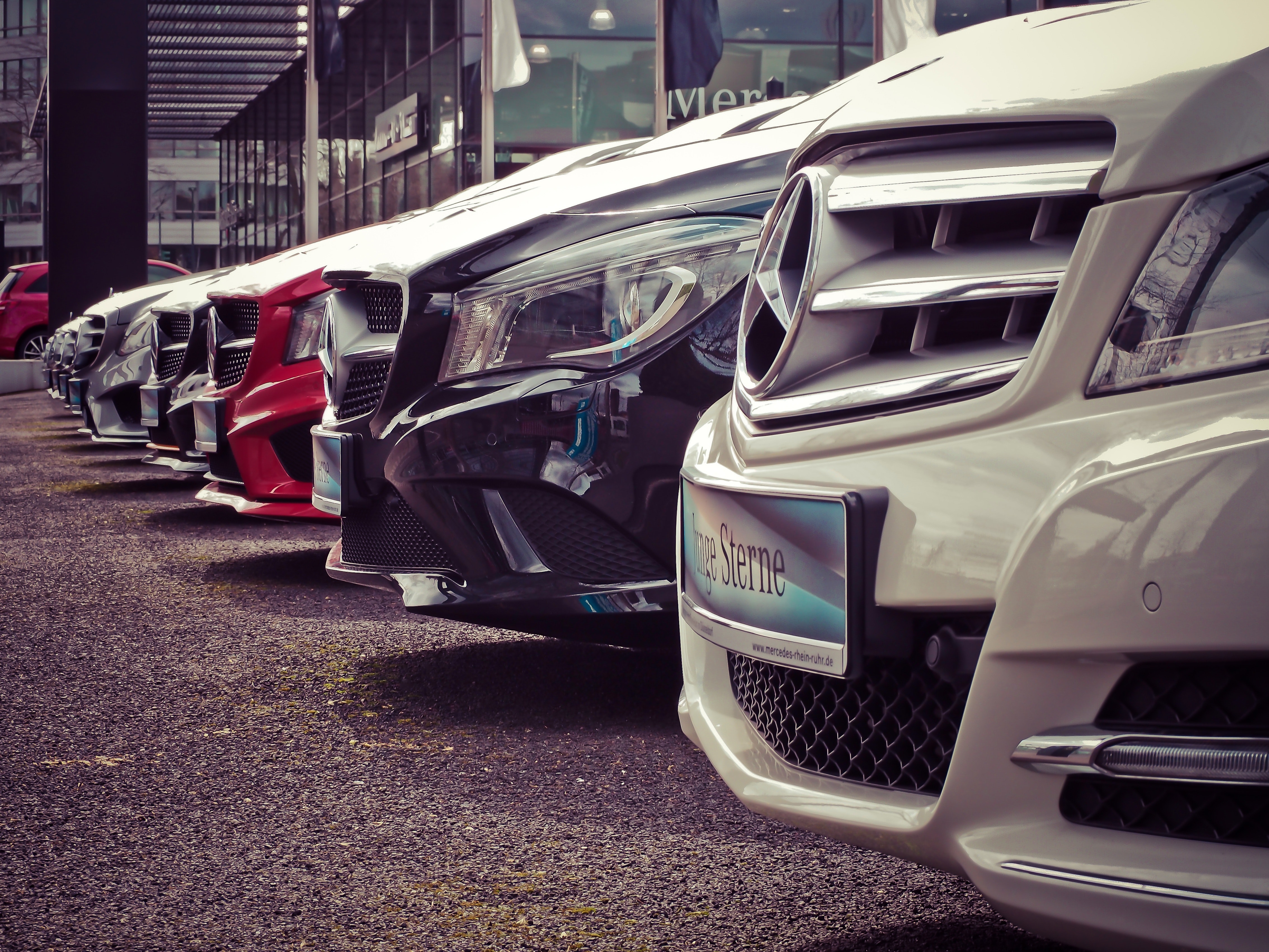 Car Leasing in Switzerland: Made Easy with Autociel.ch
April 25th, 2019
Car leasing
Share this:
Whether you are an expatriate or local citizen, if you are looking at leasing a car, then Autociel.ch is a reliable partner that brings hassle-free and affordable financing to you. Our experts don't just sell you a car; they understand your requirements first and then advise you on the solution that fits your needs. Buying or leasing a car as an expat in Switzerland was never this easy!
How does leasing work in Switzerland?
In Switzerland, you can lease a car for a period of 12 to 60 months. But keep in mind, if you breach the lease you'll need to pay a penalty in most cases. The penalty amount may vary from contract to contract (usually CHF 3,000-5,000).  So, if you are unsure about the duration of your stay in the country, take out a lease for the minimum duration. For example, if you are not sure whether to stay for 2 years or 3 years, take out a 2-year lease and you can extend it for another 12 months (if needed).
Keep in mind, if you lease a car as an individual, the only option is financial leasing. All-inclusive leasing (with insurance, road tax, service and repairs, winter and summer tires) is only available for companies.
I'm an expat in Switzerland. Can I lease a car before I receive my  Swiss residence permit?
Autociel.ch makes it possible! All you need is an employment contract and we can provide you with a leasing contract. Send us a copy of your residential permit as soon as it's issued. We can deliver the car even before we receive a copy of your B-permit. In the table below you can see some of the cars available within 3 weeks as nearly new or new. All the examples show the monthly amount payable for a 3-year leasing at 20,000km/year and without any down-payment.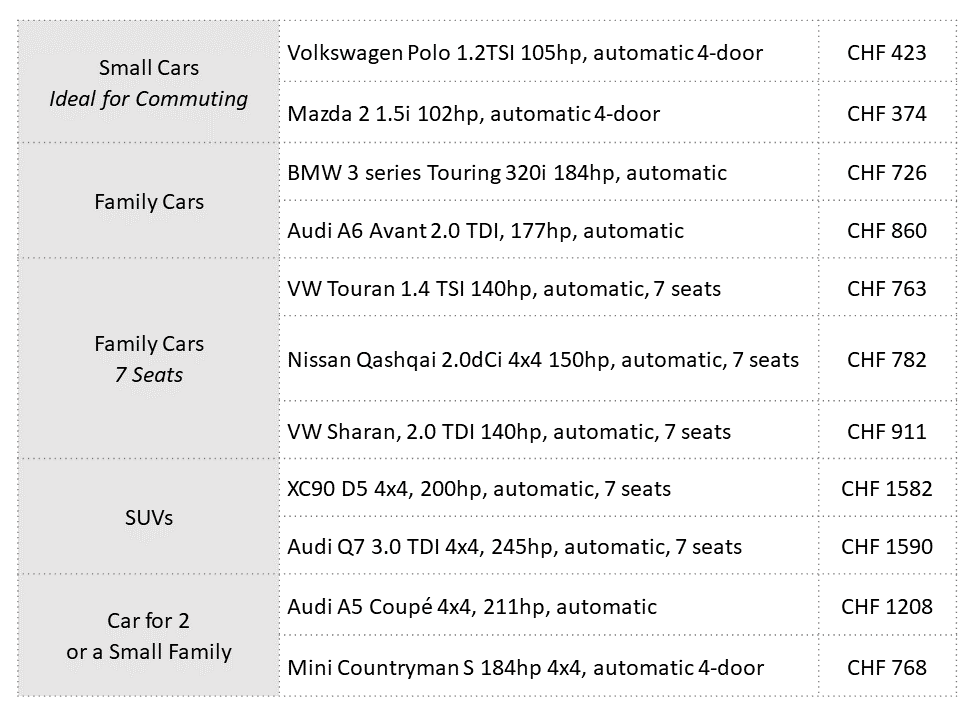 What are my options at the end of leasing?
You can either return the car to Autociel.ch when you leave Switzerland, or extend the lease, or buy the car out of the lease if you wish to do so.
Contact us for a quote
As we source our cars from all over Europe, we can offer you the best price!