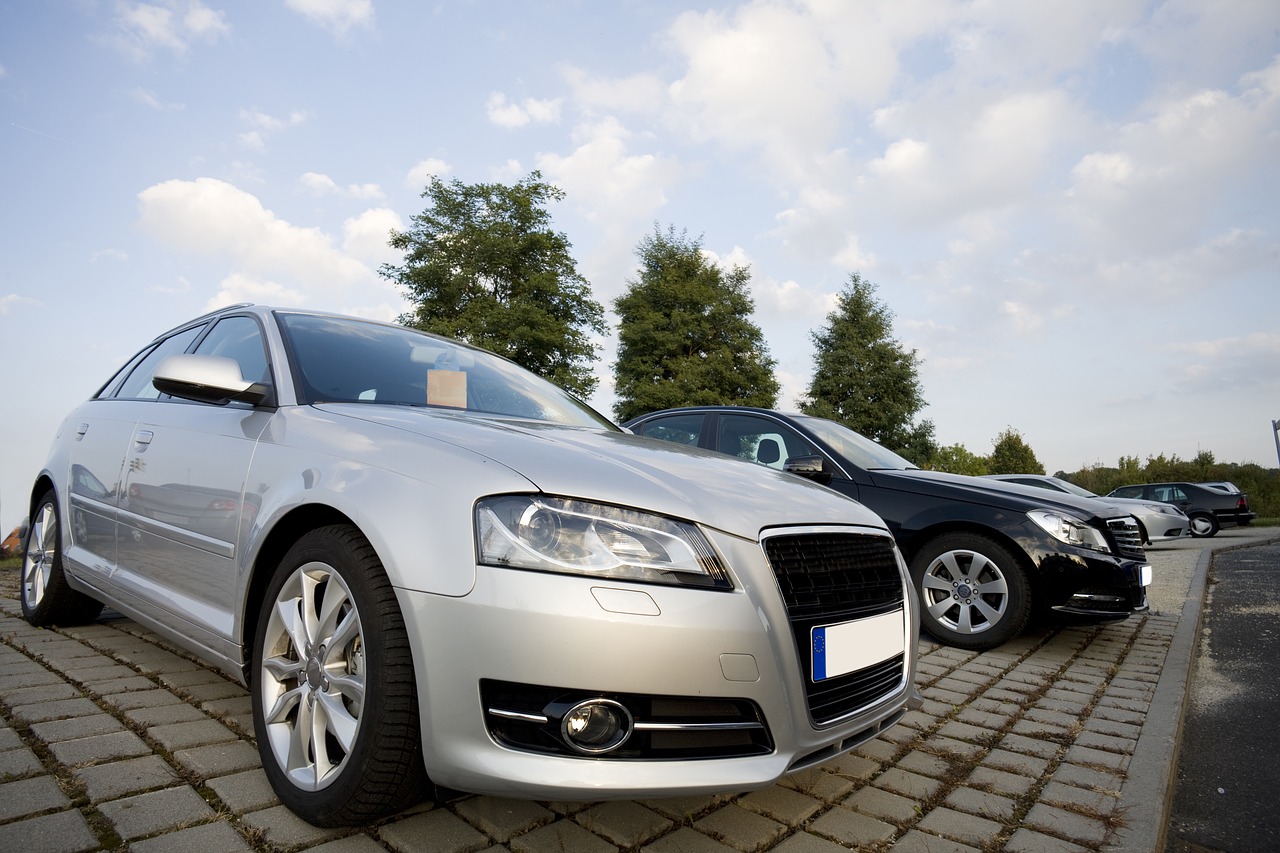 How to Re-Sell Your Car: Know the Cars that Resells Best
September 11th, 2019
Sell a Car
Share this:
Autociel today is the number one car service provider for expats in Switzerland. While find the right cars for expats when they move into Switzerland, we help them sell their cars too, while moving out. Because we sell with re-sale in mind, cars originally sold by us sell quickly and with a better price. However, most regular dealers sell "unsellable" cars. Allow us to explain.
Unlike Autociel, the majority of car dealers in Switzerland don't have the specific objective of selling cars that re-sell quickly and for a decent price. Their business model is to sell their brands and the cars they have in stock, which is understandable. Yet most cars that are in stock are hard to re-sell.
It is important to mention that Autociel.ch is often the only dealer willing to offer people leaving Switzerland help with re-selling their car. In most cases, the dealership that sold the car does not want to trade in the car or offer any assistance in selling it.
Cars We've Been Asked to Re-Sell
Porsche Cayenne S without Xenon headlights or in a non-mainstream colour like red. Premium cars such, as the Porsche Cayenne MUST have some basic options and are mostly sold in black, silver or grey.
Large German SUVs with V8 or V6 gasoline engines. In Switzerland these cars are sold almost exclusively with diesel engines (which are excellent and more fuel-efficient).
BMW 750i: this car loses around 70% or more of its value in just a few years because there is almost no demand for such a high-end limousine.
So, How to Buy a Car with Re-selling in Mind?
While Autociel can offer you a complete consultation on this, here are some basic points that you need to keep in mind:
Do not go for a colour that is too unique. While you may like a red or a neon green car, most people don't. So, chances are, the car will have less demand and fetch you a poor value while re-selling.
Go for a car with standard configuration. Being an expat, it may be a little difficult for you to judge what are the standard configuration that is expected in the Swiss car market. This is why it is best to consult with an expert before you make the purchase decision.
Go for the cars that have high demand in Swiss market. As mentioned above, some high-end cars like BMW 750i loses its value quickly for low demand. Therefore, it would be better if you can avoid such cars. Again, as an expat you may not have a good idea here. Getting in touch with an expert who have in-depth understanding of the market as well as have experience of working with expats is a good option here.
Whether you are looking at selling your car or want to make a wiser purchase decision, our experts are ready to help you. We have been working your expats like you since 2002 and have complete understanding of your requirement.
Get in touch with us to sell your car or purchase one that'll sell easy!